READY TO GET MORE OUT OF DIGITAL?
RESEARCHERS. CREATIVES. DEVELOPERS. MARKETERS. ALL WORKING TOGETHER FOR YOU.
Thynks provides customized strategic solutions to get you and your business noticed online.
Our strategic insight and engagement prowess delivers transformative solutions to help mature brands grow and new brands emerge to their full potential.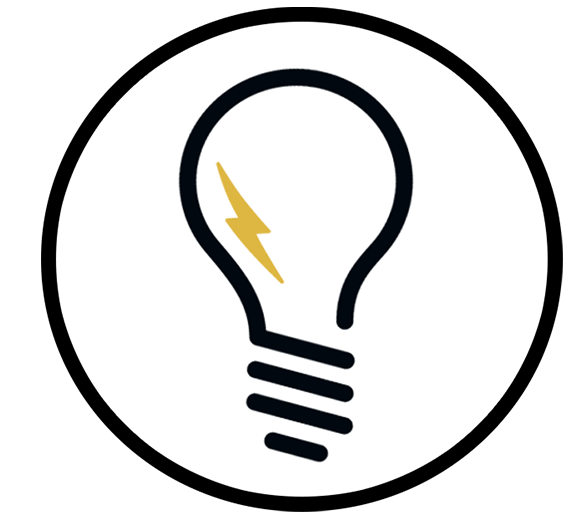 SUCCESS STARTS
HERE.
CUTTING EDGE DEVELOPMENT
MULTI-CHANNEL CAPABILITIES
STRATEGIC PLANNING
RESULTS DRIVEN.
MARKETING DONE
RIGHT
We have the digital expertise to develop a strategy focused on your business objective and design campaigns, tools, and creative that your customers come to expect.
ACCELERATE YOUR
GROWTH
We set milestones to implement the tactics that will grow your brand awareness and your marketing efficiency to drive sales through Marketing Strategy, Web Design, Graphic Design, Online Advertising, and Social Media.
INTEGRATED
MARKETING
We help organizations connect, engage & activate patrons across display, Facebook, mobile, video and search through our customized digital marketing strategies.
EIGHT REASONS YOU'LL LOVE WORKING WITH US
---

STRATEGY
We build digital marketing solutions that engage your customer while empowering your employees to meet the needs of the business.
SOCIAL MEDIA
Social Media Advertising. Audience Segmentation. Brand Promotion. Facebook, Twitter, LinkedIn, and more.
DEVELOPMENT
Thynks plans, designs, and develops beautiful websites that get results.
CREATIVE
Our design team are experienced marketing experts, knowledgeable on UX/UI criteria and talented in creating a seamless experience.
---
SEARCH MARKETING
Managed Pay Per Click Advertising Services. Pay for leads with a targeted advertising approach.
TECHNOLOGY
Our digital heritage gives us the advantage—we don't have to get up to speed with customized platforms and digital solutions that cater to your business growth.
CONTENT MARKETING
Content marketing can transform a business. Reduce costs, extend resources, grow revenues. Through a strategic content marketing process, we realize those expectations.
RESULTS
We track everything back to its point of origination, attributing credit and adjusting as needed to maximize results and accountability.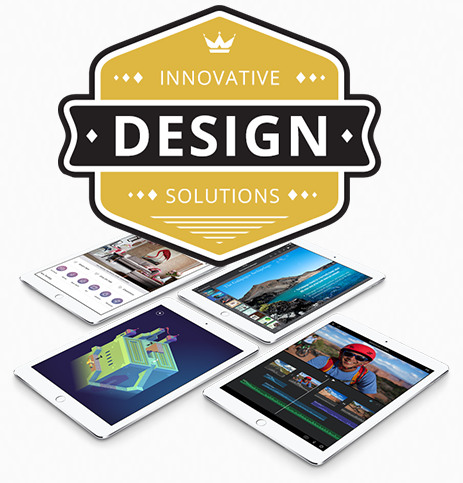 ADVANCED
DIGITAL MARKETING
WE USE CREATIVITY, TECHNOLOGY AND OUR GRASP OF CULTURE TO MAKE BRANDS MEANINGFUL, PROFITABLE AND FAMOUS.
Yesterday, media was television, print, outdoor, done. Today, it's much more. But that doesn't mean you have to take on a second job to understand it and make best use of it. That's our job.
We live and breathe today's media—and tomorrow's—so we come to the table suggesting common-sense and innovative ways for you to get the most out of media and the money you put into it.
Truth be told, seeing you get results is thrilling. That's because we're scientists and analysts that use media to prove that there's a science to human connection. And when it works for you, it's an honest day's work for a bunch of media geeks like us.
---
THE HUMAN TOUCH
IN DIGITAL
When you work with Thynks, you're getting our undivided attention. We focus exclusively on your project for its duration. We're a small team by design to enable a personal, collaborative approach.